Millennials, the generation that came of age during the Great Recession, has a unique relationship with food. Unlike our parents' generation, the Baby Boomers, many of whom settled down and began cooking meals in domestic units of two and four early in their 20s, most of us spent time living unmarried out in the world for much of our 20s. In houses with roommates we cooked deluxe ramen together, and with friends we spent our paychecks eating at restaurants - the main luxury most of us were able to afford due to the Recession. Rather than new cars or watches, we'd treat ourselves to $11 avocado toast, grass fed burgers, cauliflower gnocchi, craft beer and cocktails made with seasonal ingredients.
Millennials invented the trend of posting pictures of food on social media. ~~You're welcome!~~ We are so sorry. We've also been credited with elevating brunch to the revered status of Regency Era balls. And we have been ridiculed relentlessly for enjoying our avocado toast which is extremely unfair because it is literally the best food ever I seriously can't even.
All of these Millennial food-related phenomena point to a statistic from this 2017 study by The Halo Group marketing agency, which found that 75% of Millennials see new food trends as a form of entertainment.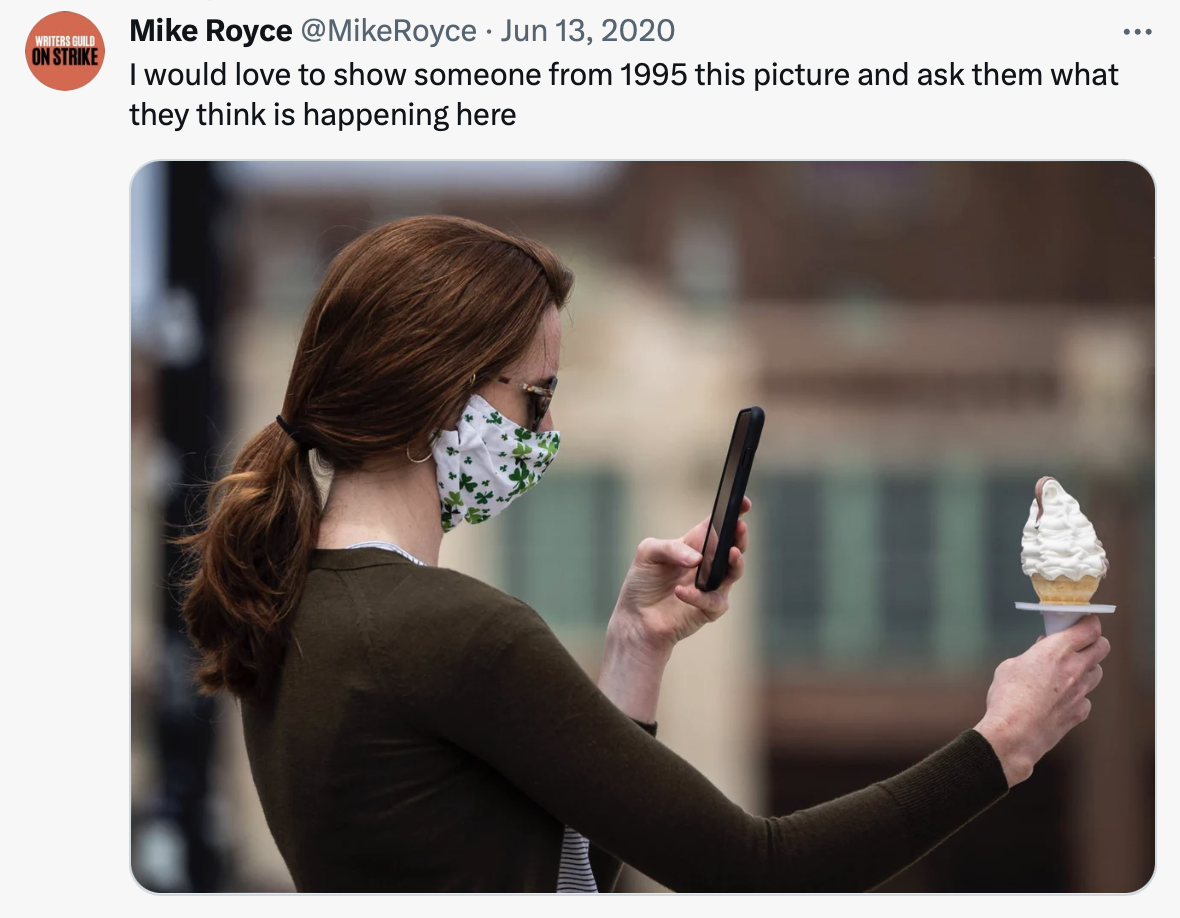 This can mean going to a beer and bratwurst festival, but it can also mean trying new dishes and experimenting with something like a gluten-free diet, regardless of whether your body requires it or not. What can we say? Vegan bakeries are hip! And Millennials are nothing if not hipsters!
Trying New Things
While I am a millennial who eats basically everything, I have dipped my toe in several special diets over the years, often getting inspiration from friends and roommates who are vegan / vegetarian. I've tried cauliflower crust pizza and kept vegan butter on-hand, just because I'm curious about new foods. (FYI, I was surprised to find that even my carnivorous cat can be swayed by vegan butter.) I'm not alone. A 2019 survey by plant-based foods company Sweet Earth Foods found that millennial consumers try an average of 46 new foods per year. It also found that over half (57%) of millennials surveyed said they follow a special diet, such as plant-based, keto, vegan, or Whole 30.
Inspiration to Buy From Social Media
The generation that made taking pictures of food for social media a trend is not going anywhere when it comes to posting pictures of what we eat. That same study also found that 20 percent of millennials receive their food news via Facebook posts from peers, and that 63 percent of millennials said their purchase decisions were affected at least occasionally by social media ads.
In-Person Experience
However, Marketing Company Blue Chip surveyed 1,500 millennials about their dinner time habits and found that, despite millennials' social media prowess, 91 percent of millennials said they shop for groceries most often at a grocery store, while only 2 percent said they shop for groceries most often online. Only 10 percent use grocery deliver services.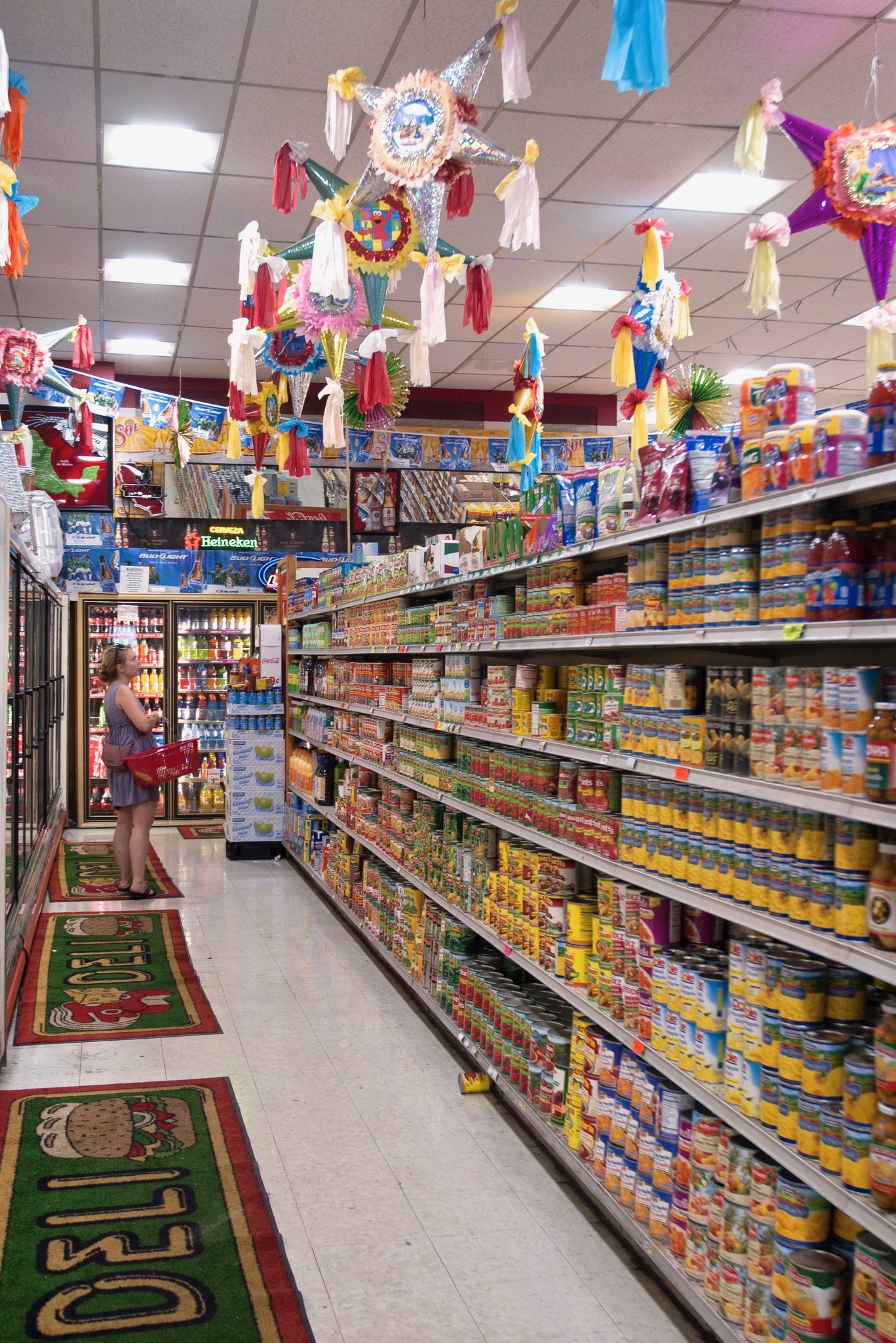 So, while millennials embrace novelty and "entertainment value" when it comes to our food choices, we are not willing to sacrifice in-person experiences for pure convenience. The job for marketers in the subscription food space is how to create experiences that can match the vibe of shopping in person, while still bringing the convenience factor of delivery into the space.
In Summary
Millennials see food not just as something to eat, but as entertainment.

They are motivated to try new foods, as well as try specialty diets.

They get news and make purchase decisions based on social media.

They still overwhelmingly prefer in-person grocery shopping as opposed to online.